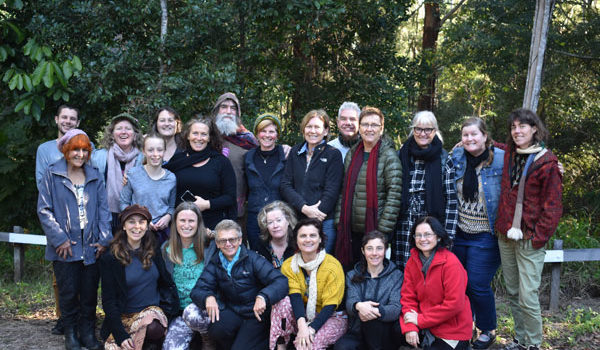 Hello Earth Arts community!
From all of us at AELA we'd like to wish you a happy holiday season, a Merry Christmas, and a Happy New Year!
It has been an exciting and eventful year for AELA with our Earth Arts program taking centre stage during the 2018 Rights of Nature Australia "RONA18" week, from October 23 – 28, in Brisbane.