Earthwords & Artlings: Tipping Points
Tipping Points 2022 – View Fullscreen
Anthology Launch Event
Watch the launch event for Earthwords and Artlings, Vol 2, Tipping Points.
Tipping Points Authors and Artists
Click on the contributor's name to read their short biography and contact/social media links.
About the Anthology
The Earthwords and Artlings Anthology ('the Earthwords Anthology') provides a platform for emerging and established Australian creatives to exhibit work designed to reflect, lament, provoke, celebrate and challenge our ideas about ourselves and our relationships with other life and life supporting systems on our fragile planet.
The theme for our second Earthwords Anthology is:
Tipping Points
The theme for the Earthwords Anthology Volume 2, "Tipping Points", invites the exploration of the social and ecological spaces at the precipice of change, whether the threshold has just been encountered, retreated from, or passed long ago. And whether the encounter is momentous and calamitous, or banal and unremarkable, "Tipping Points" provides an open provocation for creative musings about the places, socio-ecological relationships, and timelines that we find ourselves in . . . or perhaps yearn for.
The Earthwords Anthology values and celebrates creative pieces that are optimistic and that reflect the hope, gratitude, wonder and possibility needed to envision a positive future for our planet. In saying this, we encourage creatives to explore the emotional complexities of earth-centred concepts, however, the Earthwords Anthology ultimately aims to be a space for the celebration of nature and the betterment of our earth.
For further enquiries, please contact: [email protected]
Previous Volume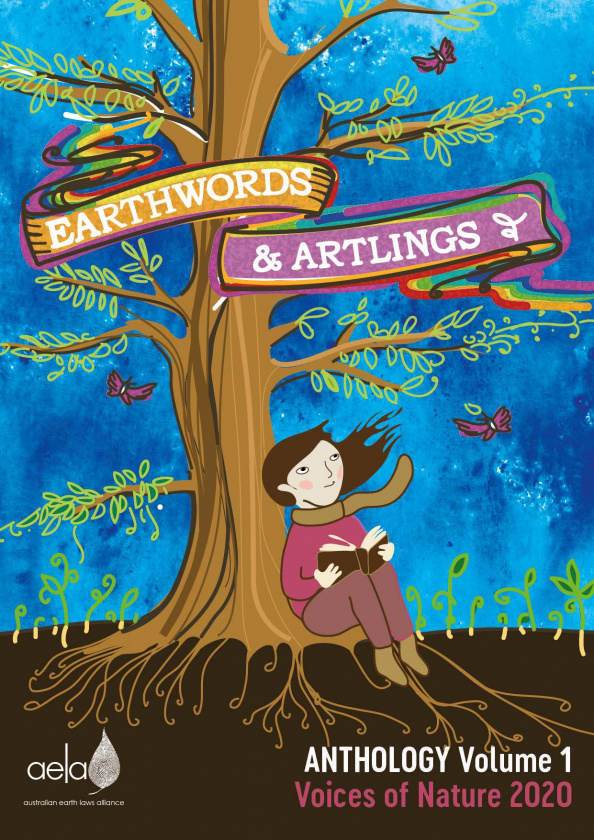 Anthology Editorial Team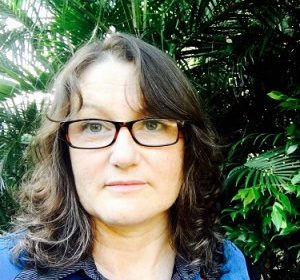 Dr Michelle Maloney
Michelle is a lawyer, governance expert and systems change/social change maker. Michelle is the Co-Founder & National Convenor of the Australian Earth Laws Alliance (AELA), an organisation that works across disciplines to promote the understanding and practical implementation of Earth centred governance – with a focus on law, economics, ethics, education, spirituality and the arts (www.earthlaws.org.au).
Michelle manages AELA's Earth Arts Program, and regularly collaborates with visual, sound and performance artists.  Michelle is also Co-Founder and Director of the New Economy Network Australia (www.neweconomy.org.au) and Co-Founder and Director of Future Dreaming Australia, a not-for-profit organisation created in partnership with First Nations Elders, aimed at building cross-cultural ecological knowledge and creating an Earth centred society (www.futuredreaming.org.au).
View Michelle's profile and publications.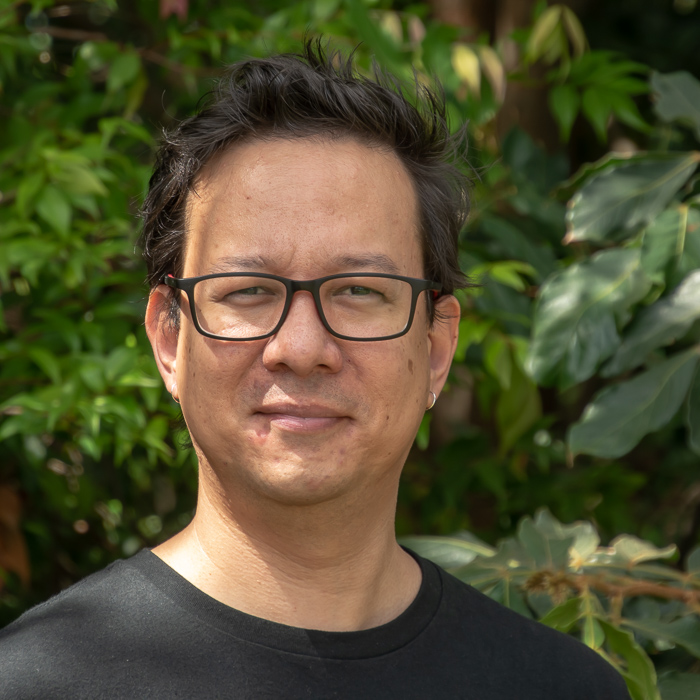 James K Lee
James Lee has a background in art, music and film studies (BMus, WAAPA; GDScreenComp, AFTRS) and holds a Master of Environmental Management (MEM) from the University of New South Wales (UNSW). James is a Project Manager and Director with the Australian Earth Laws Alliance (AELA) and works on ecological governance and Earth Arts projects. He has a strong interest in interdisciplinary approaches to addressing ecological challenges and exploring the role that cultural practices can play in informing and supporting Earth-centred governance.