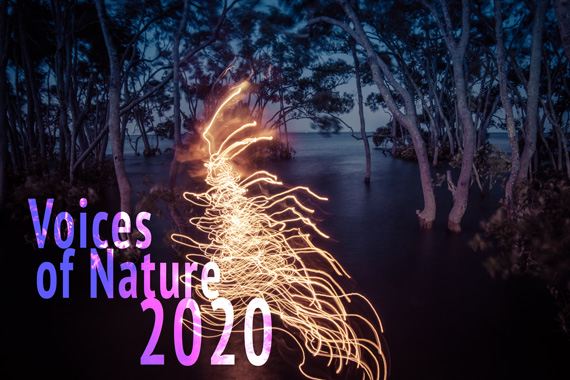 Newsletter (5 May, 2020):
Hi everyone!

We hope you're staying well during these strange 'COVID19' days. It has undoubtedly been a challenging time and AELA has been busy adapting to the changes brought about by social distancing and home isolation.

It is with optimism that we have decided to continue as planned with AELA's 2020 Earth Arts Program – "Voices of Nature" – because we believe optimism and a celebration of the living world is needed now more than ever.

We are developing a number of different options for some of our events, in case they have to be hosted "virtually". If public health requirements demand that 'in person' gatherings are not possible, we will aim to manifest, share, explore and create through the virtual pathways that are available to us.