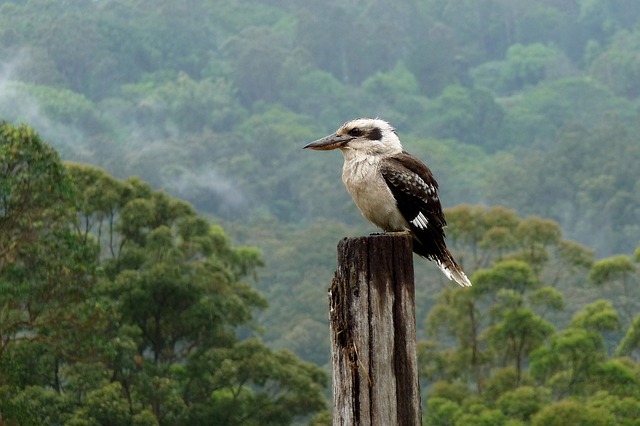 Please join us for a special four-day intensive arts retreat that provides the tools and knowledge, in a well-paced program, to re-imagine our relationships with the interconnected community of life.
The Australian Earth Laws Alliance (AELA) invites interested people to come together to develop deep thinking, activity plans, artworks, resources and initiatives based on Earth jurisprudence.
AELA's Earth Arts Retreat involves experienced practitioners sharing their skills and knowledge to assist you to explore and research Earth jurisprudence and its links to art and governance. You will be provided with a space to reflect, devise, instigate, collaborate and activate ideas about Earth centred governance and legal systems that recognise the rights of nature.
For more details, please read our 2 page flyer, which includes details about the program, venue and accommodation.
For more information, or to send us your expression of interest to attend, please email: [email protected]
Be sure to jump to page 2 for the full retreat program and information on how to participate.
Flyer_AELA Earth Arts Retreat_Chenrezig 15-18 June