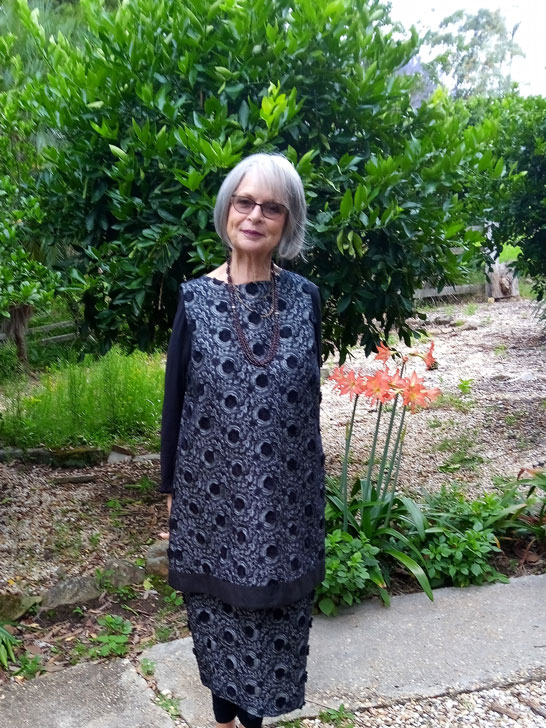 Mary Forbes
"I live on a farm on Gumbaynggirr country (the mid north coast of NSW), where my horses harmoniously co-exist with the wildlife in my habitat corridor.
I am an artist working with a disability, a debilitating illness that has diminished my creative output, but not dimmed my dedication.
I have a B.A. from Macquarie University but, as a painter, I am an autodidact. From a young age, I was intrigued by the oil techniques of Renaissance painters, and they inspired my style.
I was a participant in the Regional Illustrators: Art in the Book Exhibition (2010) at Grafton Regional Gallery, and a finalist in the Coffs Harbour Regional Gallery Eutick Memorial Still Life Award (2015).
I have always cared deeply about animal welfare, the environment and climate change and have devoted much effort to activism over many years. However, I feel art can stimulate a shift in consciousness and it is this kind of shift that is necessary to precipitate the change our world currently, critically needs.
And so, in my art, I wish to celebrate the preciousness of our natural world and our fellow creatures."