Dr Michelle Maloney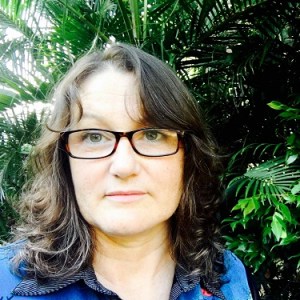 Michelle is an environmental lawyer and activist, and is Co-Founder and National Convenor of the Australian Earth Laws Alliance. View Michelle's
profile and publications
..
Dr Jenny Brown – Earth Arts Curator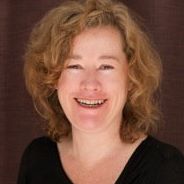 Dr Jenny Brown's curatorial projects include the presentation of 50 indoor and outdoor exhibitions for the BHP Steelworks closure in Newcastle; the Franklin Furnace/MOMA New York performance works at Sydney College for the Arts; and a sculpture trail involving twelve commissioned artists, five university departments and over two-hundred people from the community.
Since 2014 Jenny's 22-year socio-politically engaged practice has focused on supporting the community efforts in the mid-western region of NSW against coal mining. As part of this, she recently presented work at the Cementa_15 Contemporary Arts Festival Kandos and the New York Anthology Archives, which was featured in the national journals Artlink and Southerly. Since 2006 Jenny has built two dwellings that focus on setting precedents in housing policy to provide people with the knowledge and the confidence to investigate the possibilities for cheaper and more environmentally sensitive designs for their houses. These projects can alleviate crippling mortgage traps, and in turn this could shift significant numbers of citizens to vote for social responsibility rather than financial security.
James Lee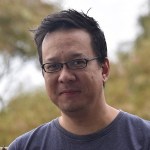 James Lee has a background in art, music and film studies and holds a Master of Environmental Management from the University of New South Wales. James is a Project Manager with the Australian Earth Laws Alliance (AELA) and works on ecological governance and Earth Arts projects. He has a strong interest in interdisciplinary approaches to addressing ecological challenges and exploring the role that cultural practices can play in informing and supporting Earth-centred governance.