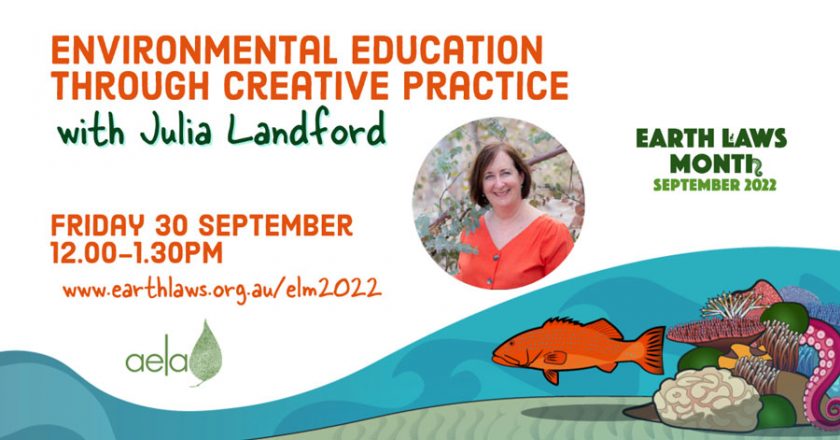 Join us for a fascinating insight into how creative practices can support peoples' connection to the living world.
ABOUT OUR WEBINAR

Creative practices provide a powerful medium for promoting engagement with nature and the environment.
NatureArt Lab's environmental education work through art, photography and nature immersion tours has brought opportunities for many people to connect with nature, learn how to observe their environment, and become advocates for conservation.
ABOUT OUR SPEAKER
Julia Landford is the Founding Director of NatureArt Lab. She is passionate about environmental education, fostering human connections with nature through creative practices of art, photography and nature immersion tours. Julia won ACT Educator of the Year (AAEE, 2019) and Telstra Best of Business Award 2022 (ACT winner for Promoting Sustainability).